THE STUDIO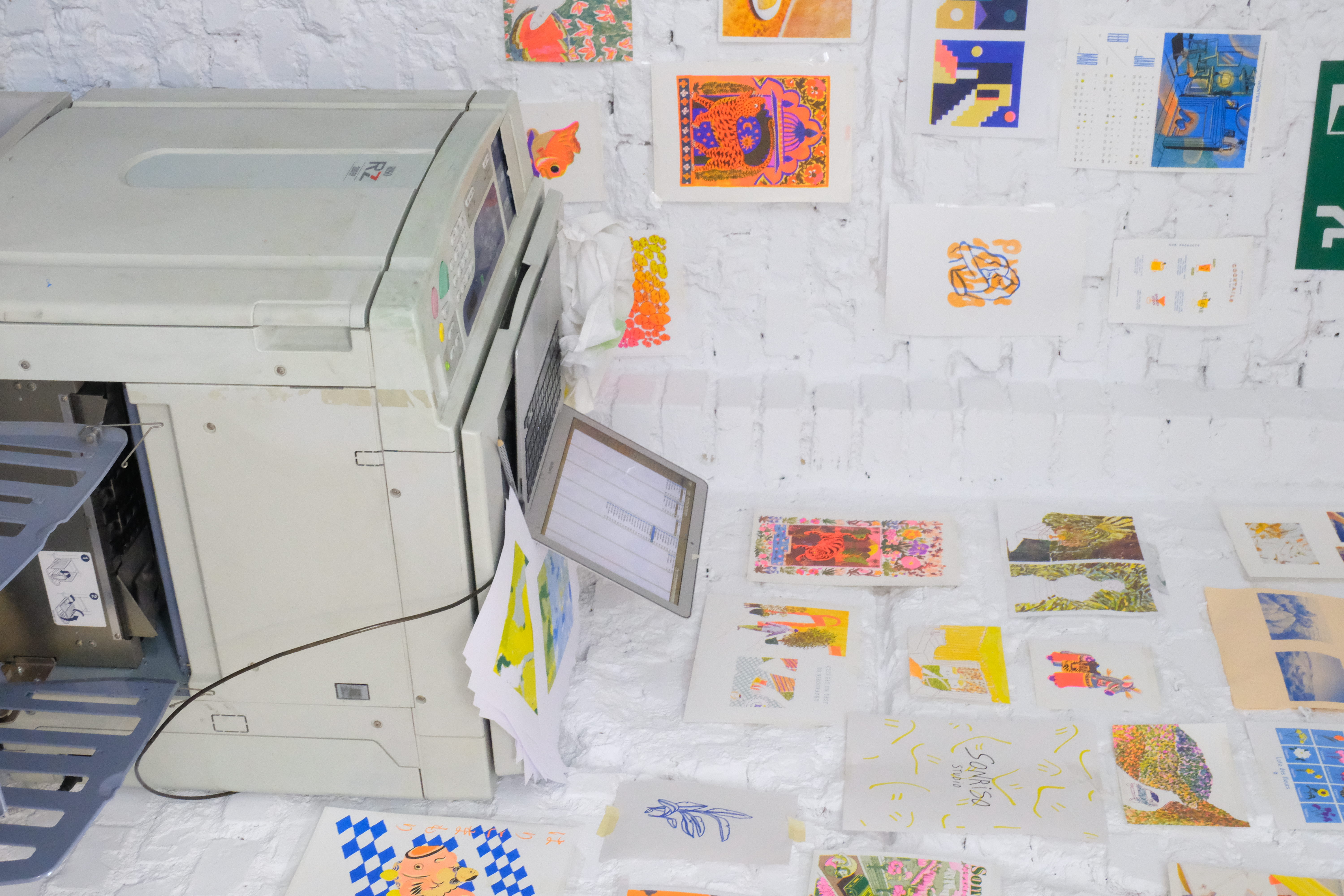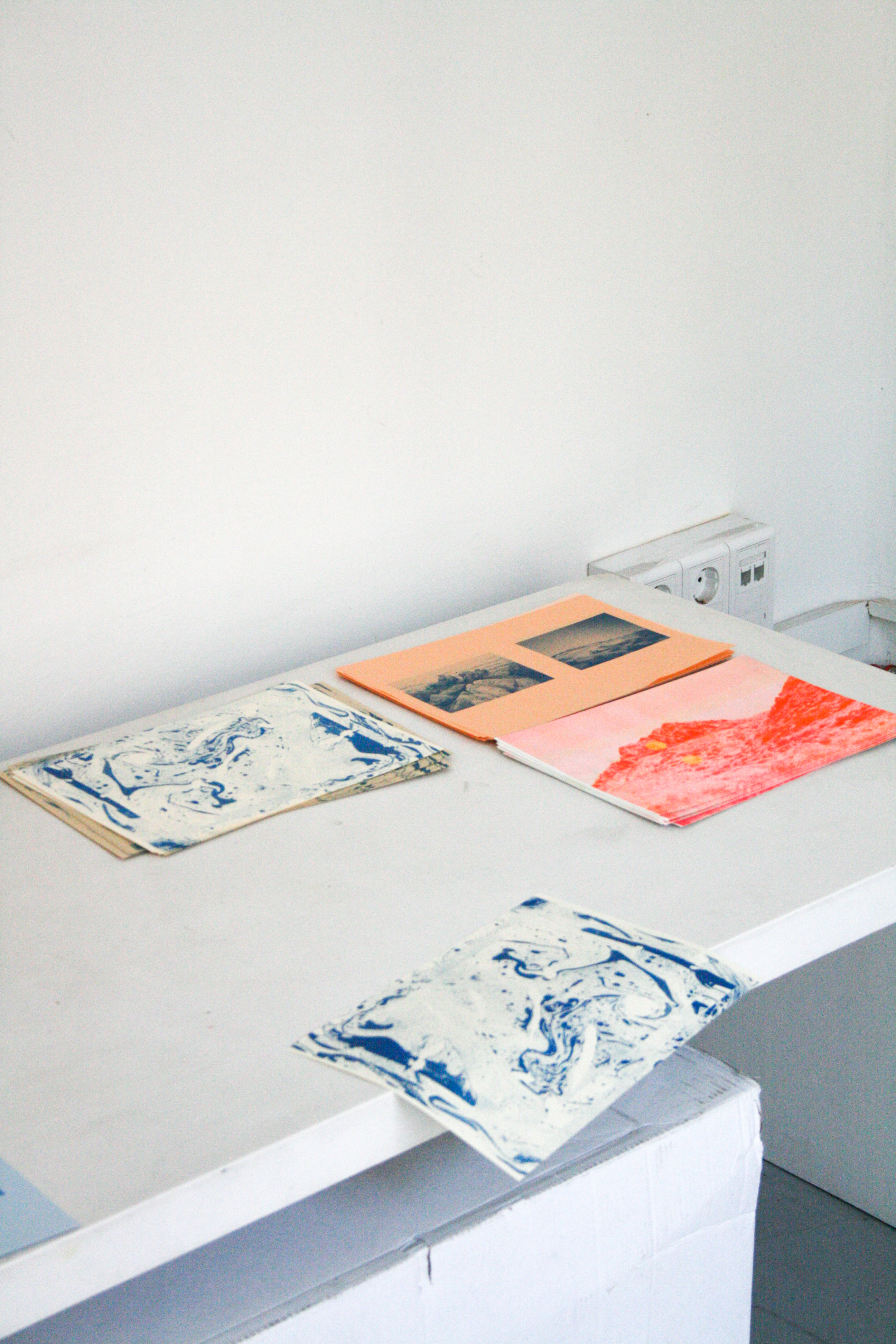 Sonriso Studio i
s risograph printing studio and small art press in Madrid and founded in 2020 by creative designer
Marion Bretagne
.
We offer workshops and riso printing services as well as publishing our own catalogue of art publications in collaboration with talented creative minds.
We own a Riso RZ 200 and four colour drums:
Fluo Pink

, Blue, Yellow and Black
. We can print in
A4
in matt paper.
Sonriso Studio es un estudio de risografía y pequeño editorial de arte con sede en Madrid fundado en 2020 por la diseñadora

Marion Bretagne

.

Ofrecemos talleres y servicios de impresión en riso. También publicamos proyectos editoriales en colaboración con creativos y artistas.


Poseemos un Riso RZ 200 y cuatro tambores de color: Rosa Fluo, Azul, Amarillo y Negro. Podemos imprimir en A4 en papel mate (non estucado).
Wanna learn more about how risography?
You can check when is our next workshop to try riso first hand but feel free to also check our downloadable Risography Printing Guide right here:
We printed their project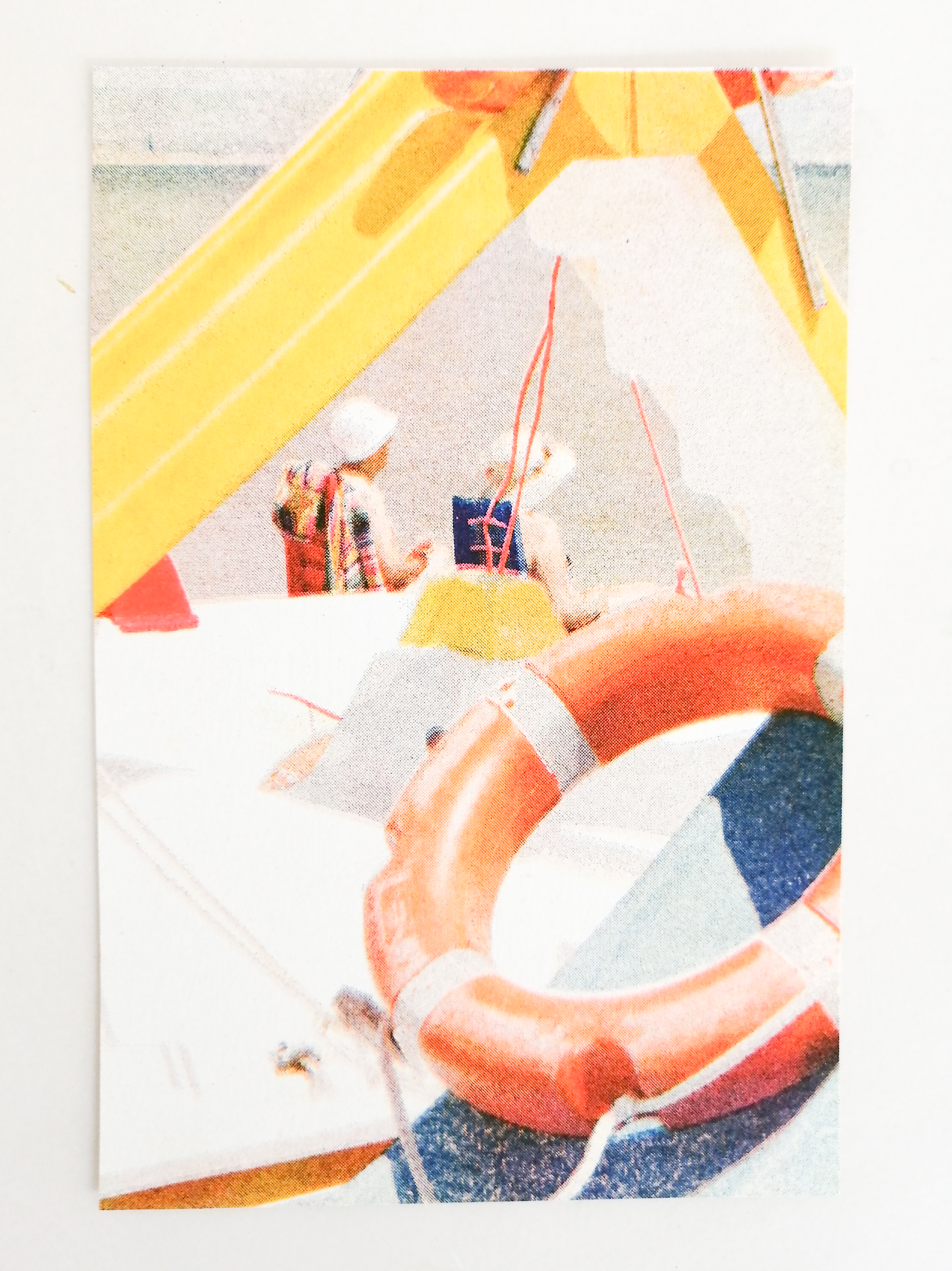 Photo from
Les Vacances en Sicile
by
Marion Bretagne
(@
marionbretagne
).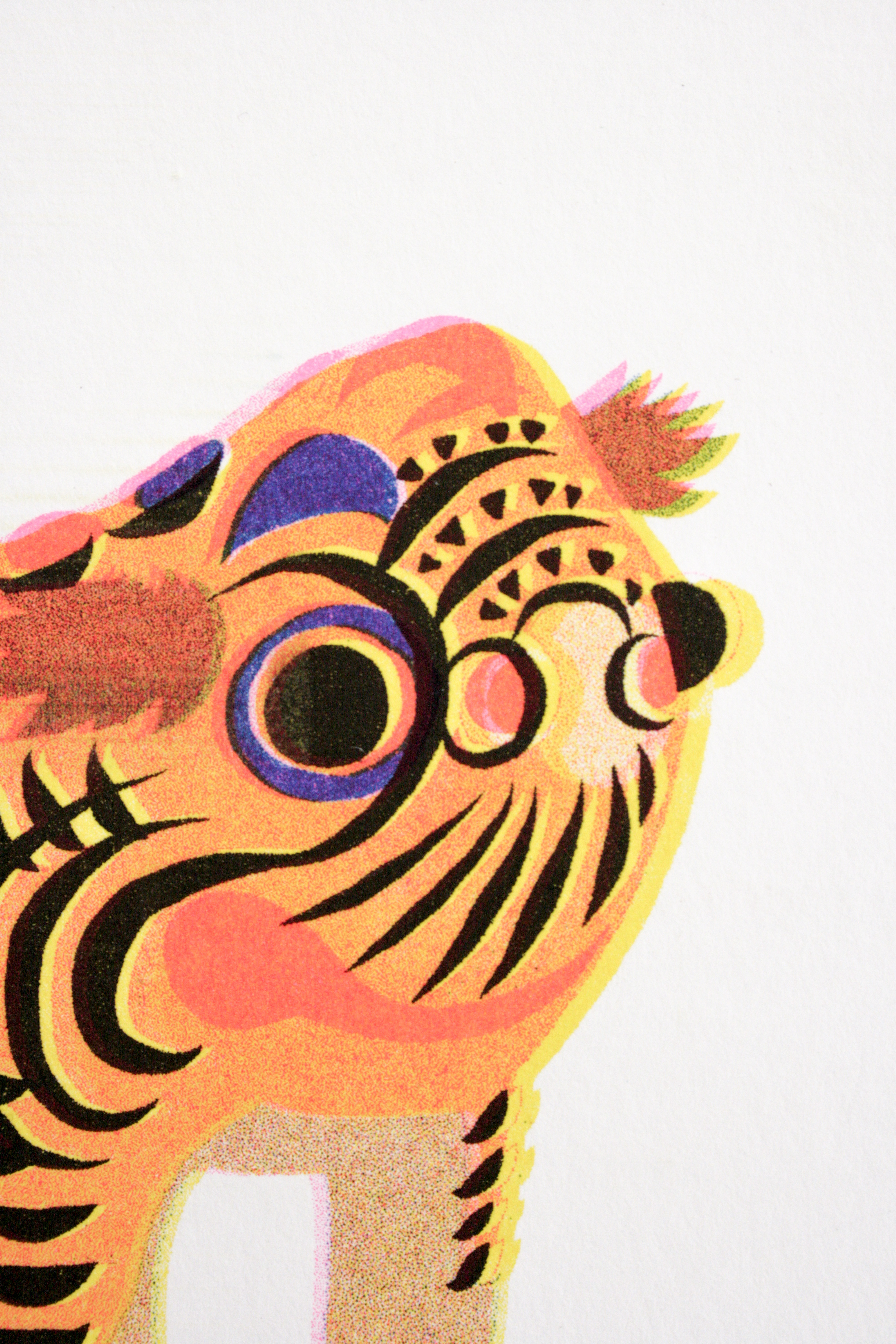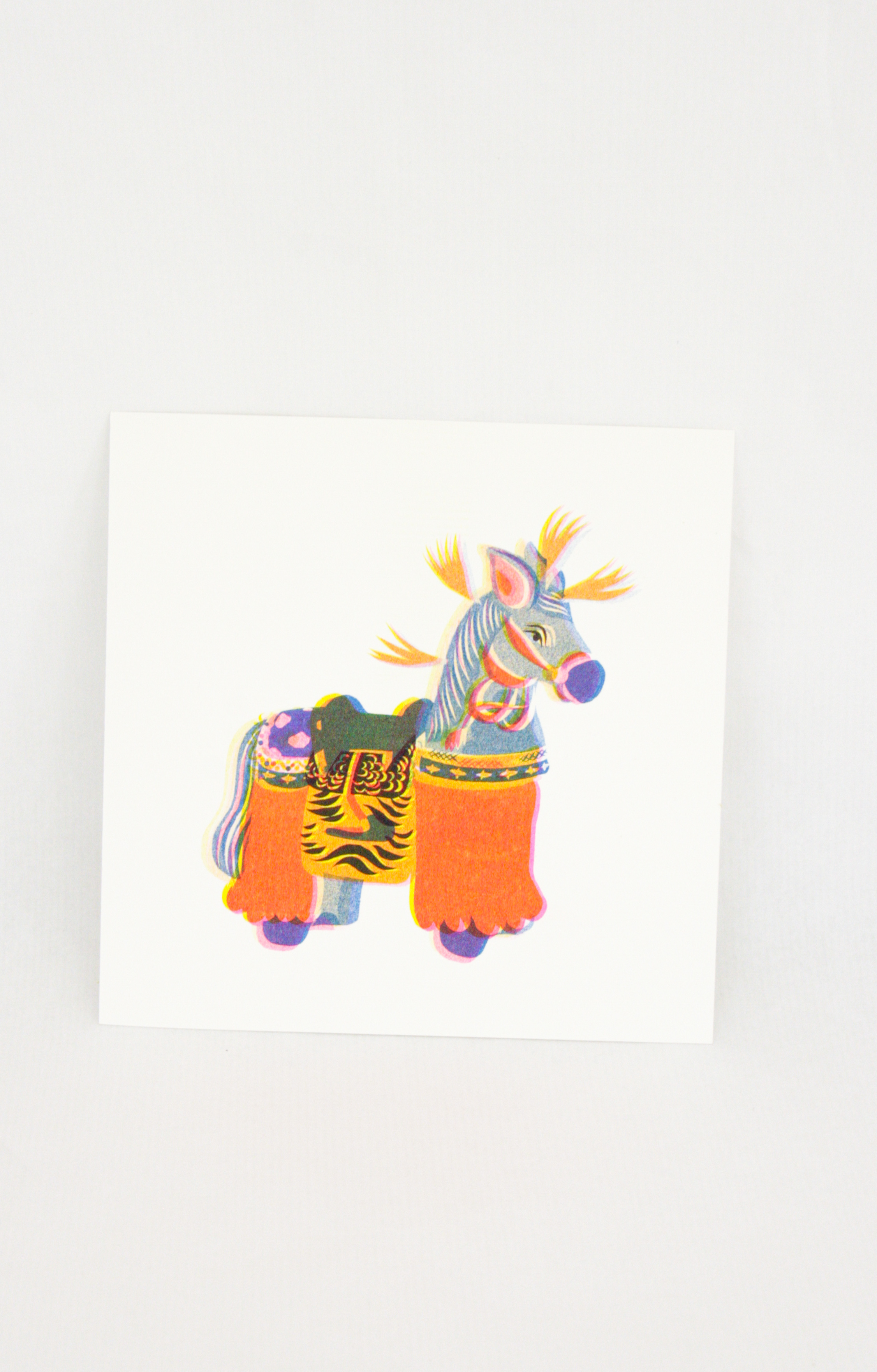 Illustrations by (
@camille_gressier
)
Illustrations by Marion Bretagne (
@marionbretagne
)
Improvisation N.190220 by
Miki Lowe
(
@mikilowe
), zine published by Sonriso. You can buy it in
SHOP
.
Publication by Marion Bretagne (
@marionbretagne
)
Publication by Laura Guttériez (
@laura_gutierrezpa
)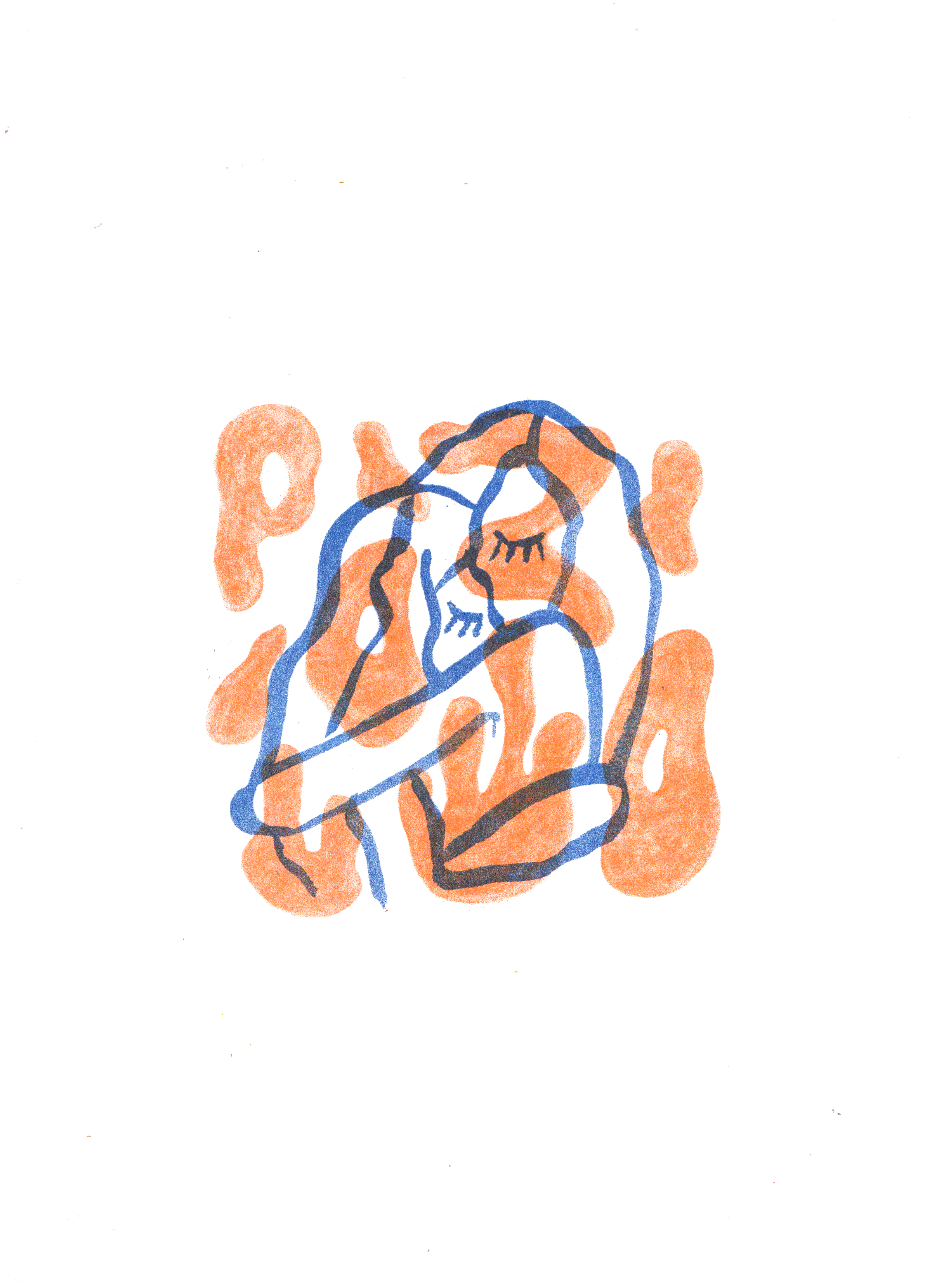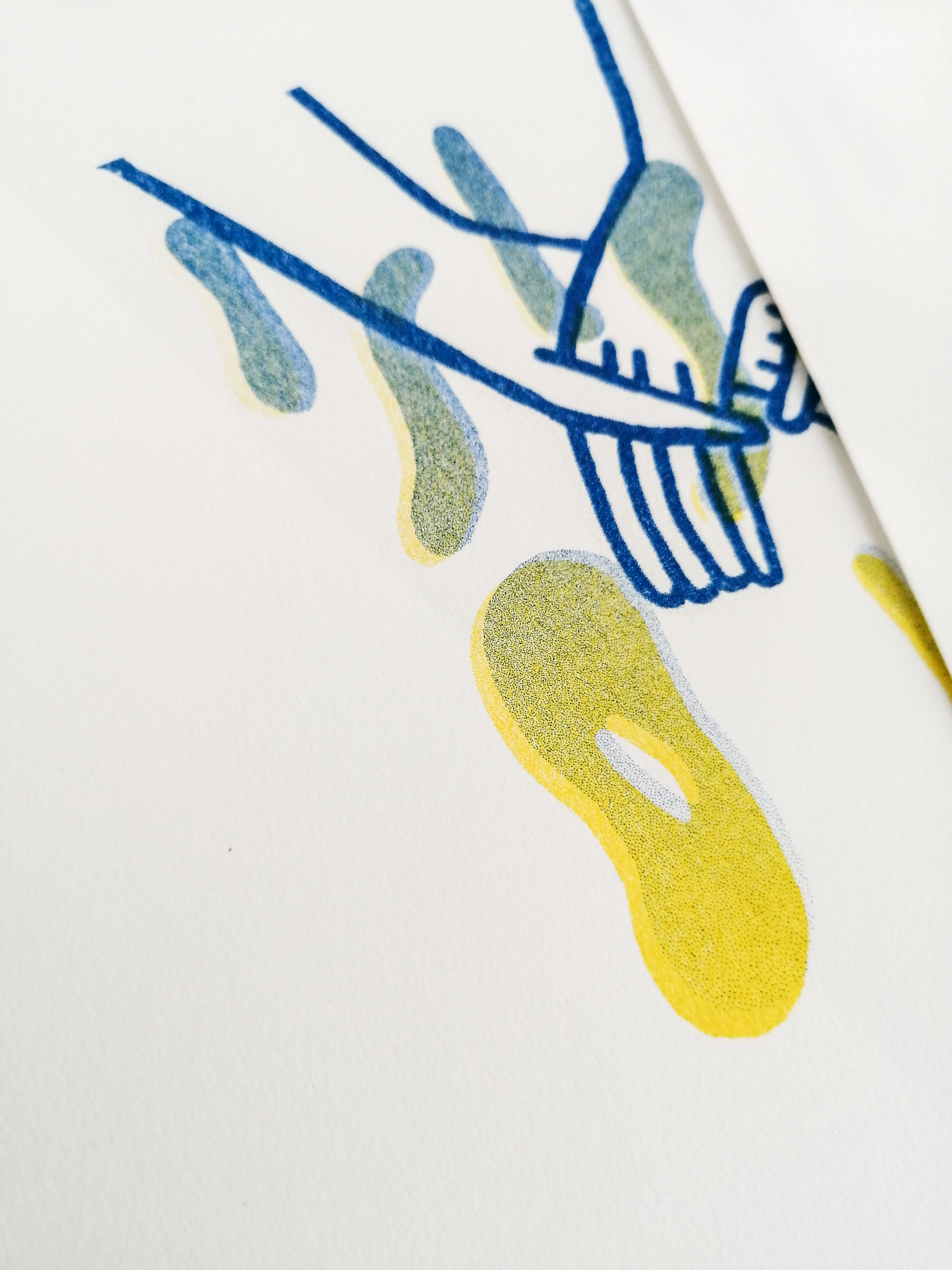 Illustrations by
Lucía Alonso
(
@luzialonso
) for the singer
Mar Giménez
.
Poster by (
@ultramarazul_
)
Devanesa by Jorge Gutiérrez (
@jgm_98
).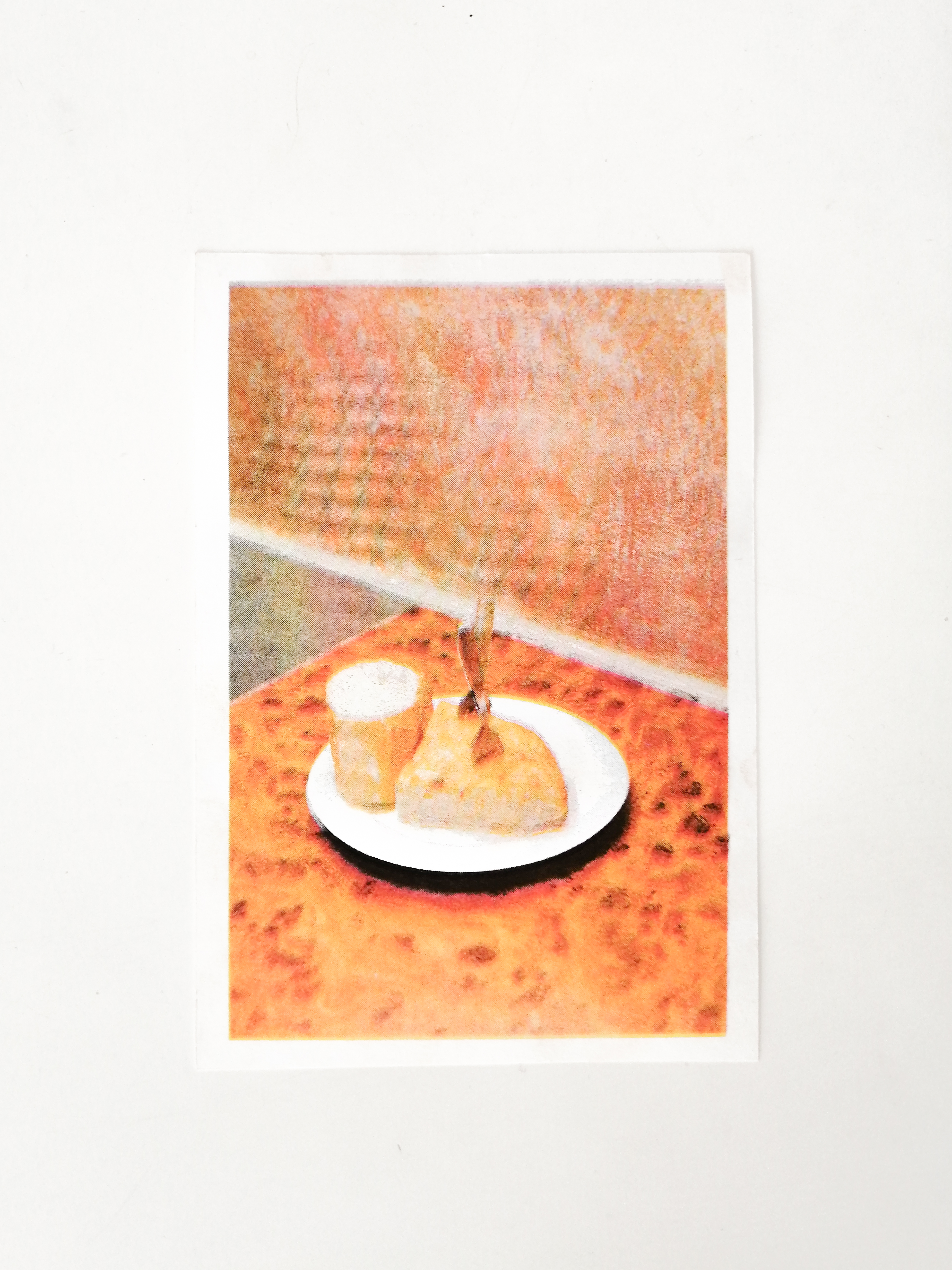 The Tortilla Project by
Joseph Fox
(
@josephfoxphoto
) and
Lizzie Frost
(
@lizziefrostdesign
).
Illustrations by
Paula
Navarro (
@Paulannavarro
).
Illustrations by
Harriet Lenneman
(
@hlenneman
).
Postal cards by Labores Modernas (
@laboresmodernas
)
MORE
PRINTING IN RISO
Wanna print in Riso?: If you have a project in mind, want a quote or just want to know more please get in touch at: hola@sonrisostudio.es.
¿Quieres imprimir en Riso ?: Si tienes un proyecto en mente, quieres un presupuesto o simplemente quieres saber más, ponte en contacto con nosotros en: hola@sonrisostudio.es.
PRESS
Wanna get published by Sonriso? We are also a small publishing house. If you have an idea of a publication that you would like to submit, please send us your brilliant thoughts at hola@chorisostudio.es. See the press section for more details.
¿Quieres ser publicado por Sonriso? También somos una pequeña editorial. Si tienes una idea de publicación, envíanos tus i
deas geniales a


hola@sonrisostudio.es
Par

a saber más ve A la sección PRESS.
WORKSHOPS
Wanna learn how to do riso? Sign up for our workshops, we also teach kiddos!



¿Quieres aprender a hacer risografía? Registrate a nuestros talleres, ¡también enseñamos a lo peques!