Projects

This is our playground for design, cultural and interdisciplinary creative projects. Our playful, experimental and positive approach to creative problem-solving explores and celebrates the potential and possibilities of design and creativity.

From developing brand identities, fun typographies to curating our own projects, we're passionate about innovative ideas that stand out from the crowd.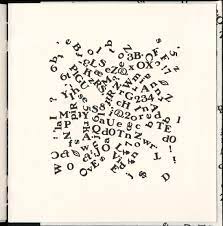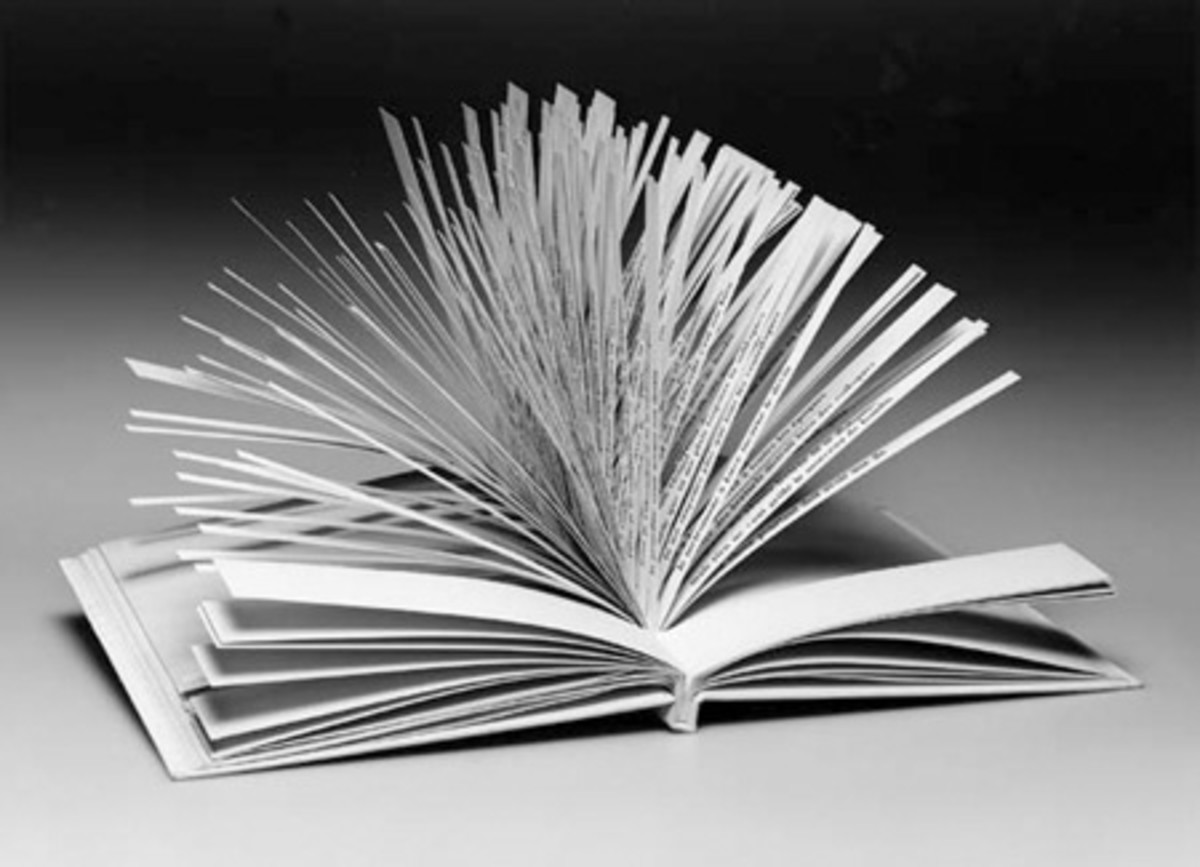 When life gives us lemons...we make gazpacho

Our approach is inspired by the teachings of Sister Corita, the Oulipo Movement and of course the Risography process.

It's all about having fun, experimenting, playing games, seeing everything as a tool and making the best of everything, twisting things around, and celebrating the potential of interdisciplinary collaborations and creativity

We want to share and open a transparent conversation about the creative process: its amazingness and its quirks alike.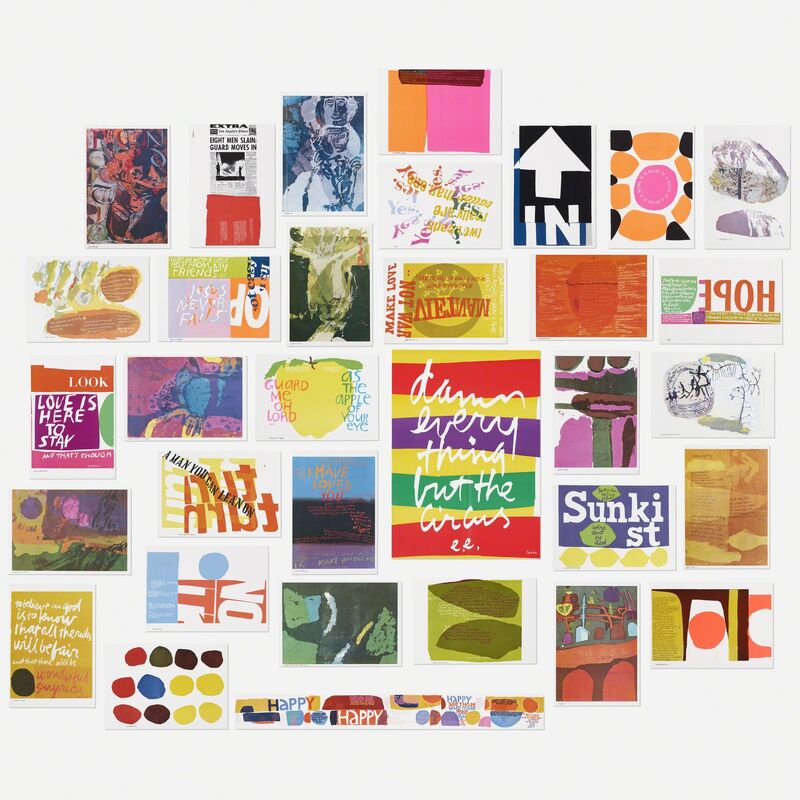 COMING SOON !!

We're currently working on some really exciting projects that we can't wait to share
Avenida del Manzanares
104-6, 28019, Madrid
hola@sonrisostudio.es +34617252584