ENG
Sonriso studio is also a small riso press. We will be launching our first limited editions publications in 2020 in collaborations with different artists / illustrators / designers / photographers / human beings with big hearts and ideas.

If you want to be published by Sonriso Studio, send us an email with your portfolio, tell us a little bit who you are, what you do, what's your favourite pasta and your ideas for the publication: anything to convince us that we should work together. You don't need to have a design ready, ideas are enough. We can help with design too if needed.

The way it works:
While we will print the publications in riso for free, we ask the artist/author to share the costs of paper and binding. Sells will be shared 50/50.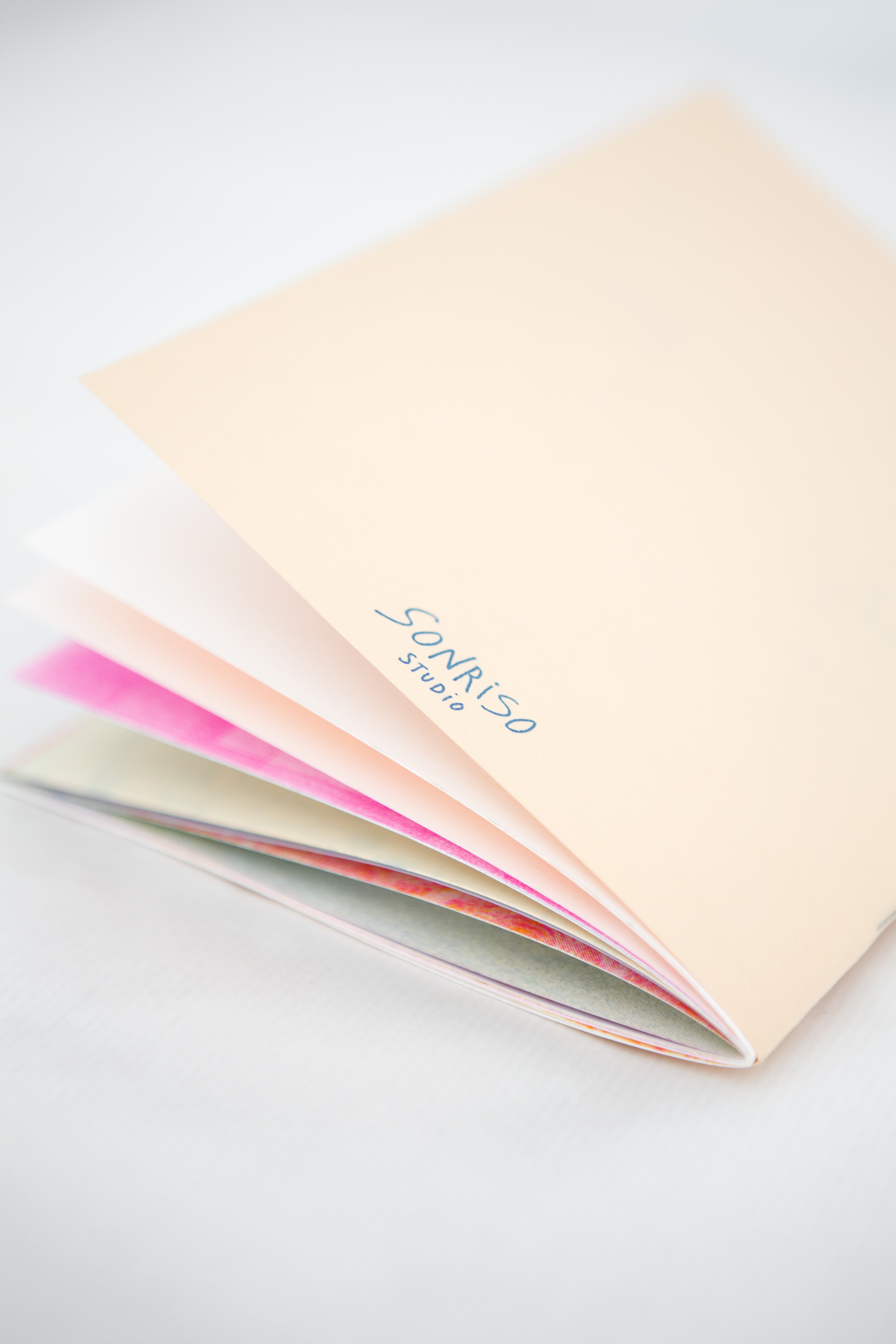 ESP


Sonriso studio es también una pequeña editorial. Lanzaremos nuestras primeras publicaciones de ediciones limitadas en 2020 en colaboración con diferentes artistas / ilustradores / diseñadores / fotógrafos /seres humanos con grandes corazones e ideas.


Si quieres que Sonriso Studio te publique, envíanos un email con tu portfolio, contándonos quién eres, cuál es tu pasta preferida y también tus ideas para las publicaciones: cualquier cosa para convencernos de que debemos trabajar juntos (nos gustan las ideas locas y creativas). No tienes que tener un diseño listo, ideas son suficientes y te podemos ayudar con esto si necesitas.


La forma en que funciona:
Imprimiremos las publicaciones en riso de forma gratuita pero le pedimos al artista / autor que comparta los costos de papel y encuadernación. Las ventas se compartirán 50/50.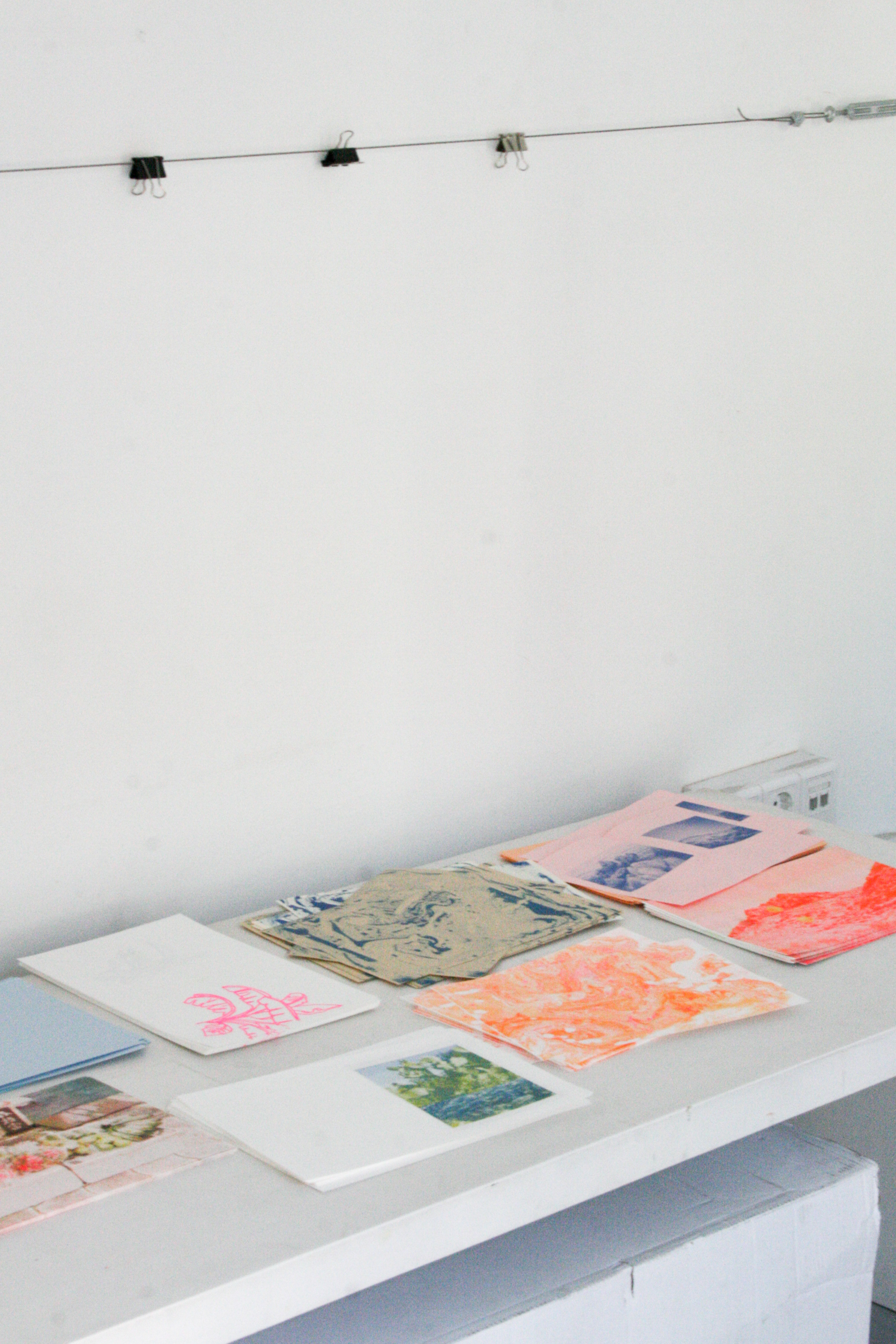 IMPROVISATION N.190220
BY MIKI LOWE


www.mikilowe.com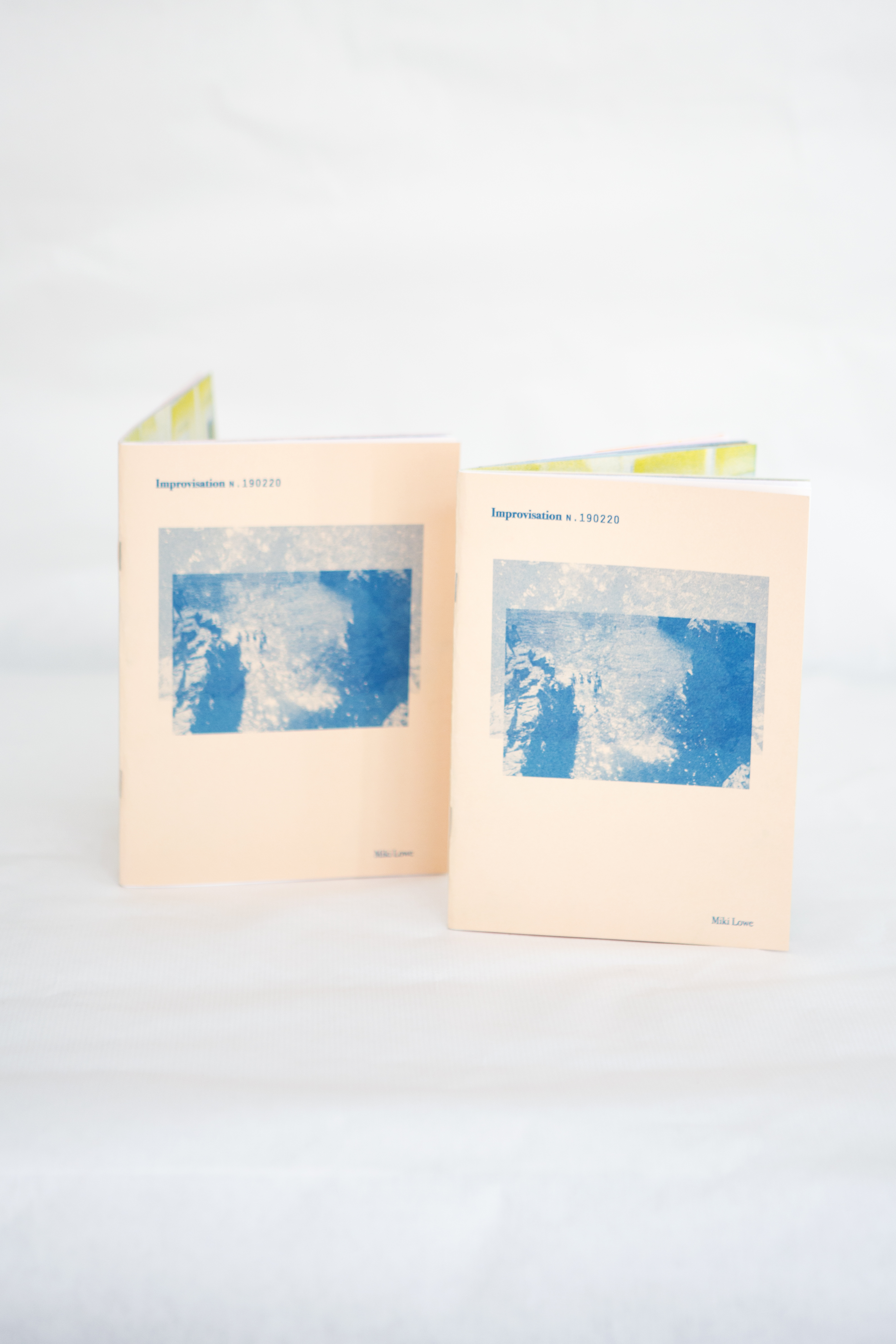 VIAJE POR ANDALUCÍA
BY MARION BRETAGNE


www.marionbretagne.com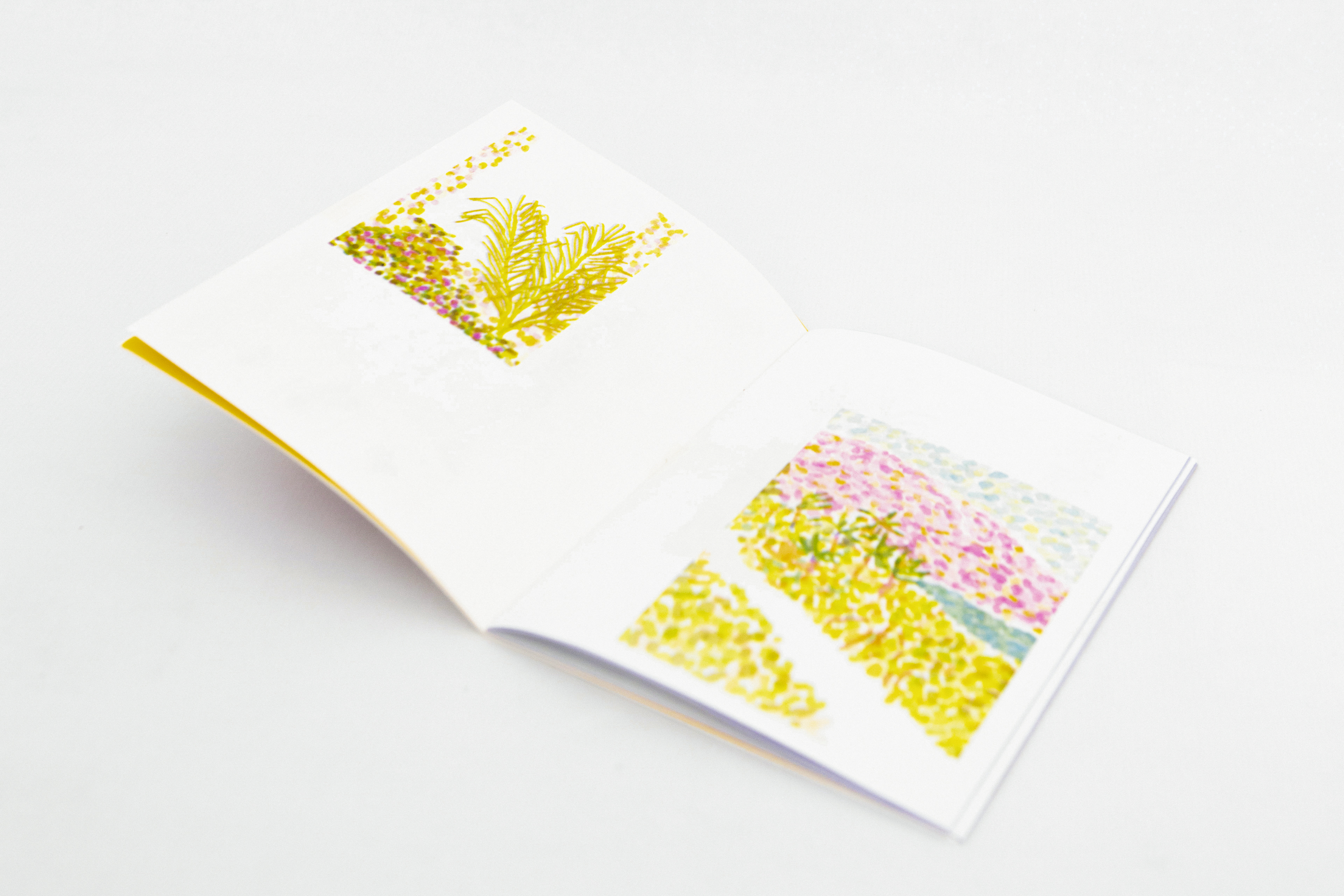 Loto des fleurs / Lotería de las flores / Flower Bingo
BY MATHILDE JULAN


www.mathildejulan.fr